The Rock Shop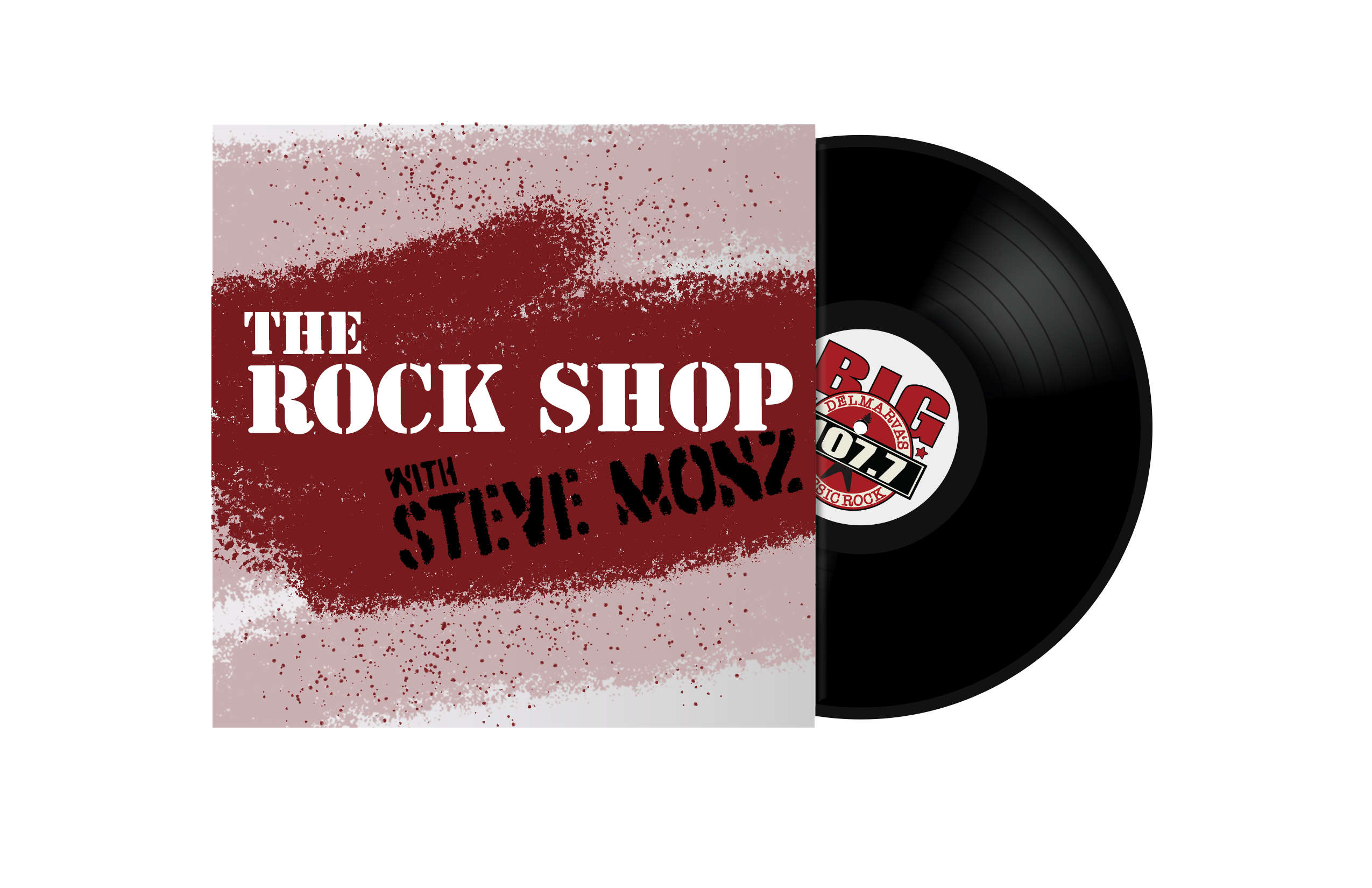 Wake up every weekday morning with Steve Monz and the Rock Shop. More Classic Rock every morning from 6 until 10.
Inside the Recording Studio
Under The Covers
Lyric Lesson
Vintage Vinyl
The "Big" Time Machine
The Friday Morning Happy Hour Toasted by Bethany Blues!
The Big Coffee Break Served by Coffee Rendezbrew
Studio Line: 443-971-1077
THE ROCK SHOP MANIFESTO
This is the Rock Shop with Steve Monz Morning Show… That's my name Steve Monz. M-O-N-Z.
We're gonna get to know each other very well. I'll be in your car, at your desk and in some cases in your shower… You know who you people are. Weekday mornings 6-10 I promise you more of your favorite music. I know when to shut up. I respect the music. I won't ramble over classic intros. The music is the star. I'm just here to steer the ship…..
Our motto is Go Big or Go Home. Applies to EVERYTHING.
We're gonna order the Big beer whenever it's an option
We're gonna laugh at inappropriate things
We're gonna cross the line, but we'll always come back.
I'm a Big fan of the Big Check
We are gonna raise a ton of money when necessary to make our world a better place.
We're gonna drop the big tears. Sometimes good, sometimes bad. No shame it that. Life sucks a lot.
Chances are that at some point you will get pulled over while, listening to the show. The music will be THAT good. You just might find yourself with the peddle down more than usual. You and me. we're gonna have the best soundtrack….the music on Big kicks ass. I grew up with it…and I've worked it. I've got stories…Oh. Have it got stories.
One thing you can't do…
You can't fight me on the World's Greatest Guitarist – It's Eddie Van Halen. Mic Drop…Game Over.
I don't wanna hear it. We can argue David Lee or Sammy, and I'll probably waffle depending on the day. But NOT Eddie. Don't even go there.
Be kind to everyone… be who you are and don't worry about what people think. If life isn't fun, you're doing it wrong.
And finally, this is YOUR show. You need to be part of it. Call, text, email, tweet whatever your form of communication. I got you…I'm your personal concierge. I will make sure you know what everyone's talking about…All you need to do is sit back and listen…..
So buckle up your chin straps…we're putting on the foil and starting a new era of 107.7 WGBG. Big Classic Rock. A Heritage Station here on Delmarva.
Long Live Rock
Welcome to Steve's Costume Shop...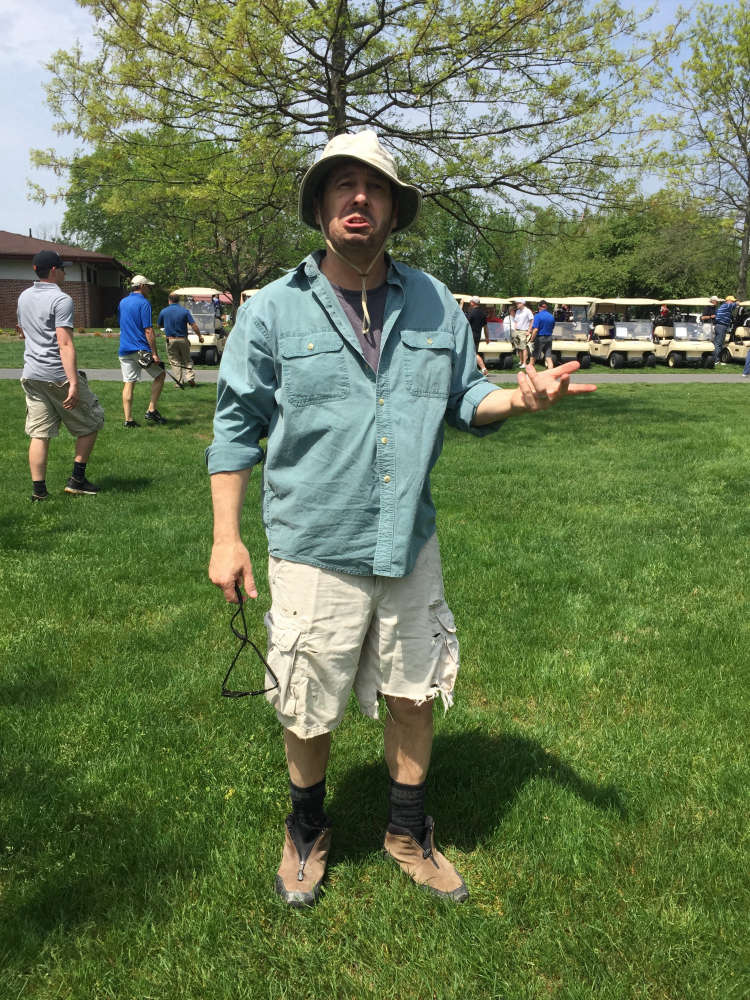 Previous image
Next image